Shelby's Too

Thank you John Ball for letting me use these!!
http://www.jlb2005.plus.com/index.html

The small and ancient town of Tregaron lies alongside Gors Goch Glan Teifi, the largest peat bog in
Wales. Tregaron derives its name from Caron, an Irish saint of the second or third century AD.
Tregaron was the birthplace in 1530 of the legendary Welsh character Twm Siôn Cati ("Tom John,
son of Catherine"), often described as the Welsh equivalent of Robin Hood.
The pictures were taken around noon in the centre of Tregaron on a sunny April day.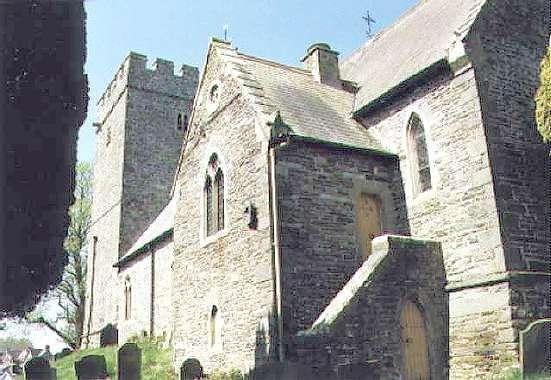 St Caron's Church, Tregaron, Cardiganshire, Wales
Birth place of the SHELBY'S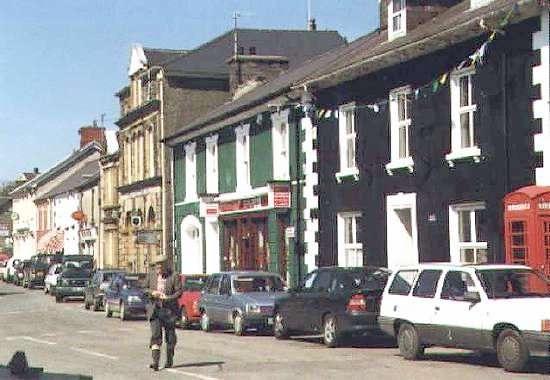 A street scene in Tregaron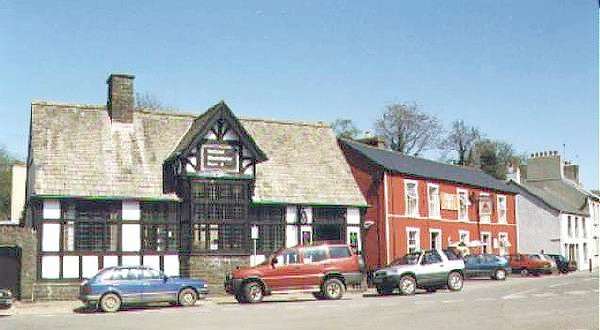 The town bank, and Y Llew Côch (Red Lion) inn (right).

One of the many narrow lanes in Tregaron.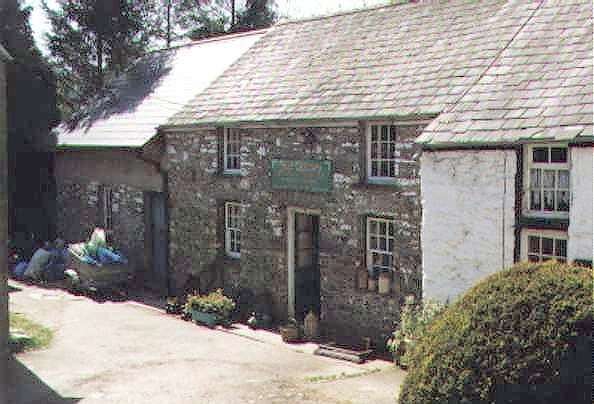 A row of old cottages, the centre one now in use as the
Just Curious antiques shop.


THE BILLBOARD:
What's Happening



I am only one but I am someone,
I can not do it all
But I CAN do something
-Unknown



Tribute to Hoberta Katherine (Shelby) Frost

MY Family - Bates, Burt, Presser, Wall


What signifies knowing the Names, if you know not the Natures of Things
-Benjamin Franklin

Descendants of Phillip and Margaretta Selby/Shelby -part one
Please be patient-Large file!!

Descendants of Phillip and Margaretta Selby/Shelby -part two
Please be patient-Large file!!

Chronology of Evan Shelby and Letitia Cox 2006
Work in progress

Time goes so fast. Life ask so much. O, call back yesterday
Shelby-Misc Will's

Come now, and let us reason together
-Isaiah


Some circumstanial evidence is very strong, as when you find a trout in the milk
-Henry David Thoreau, Journal, Nov 1850

Wales
OUR FAMILY LINK'S
My Navy Guy Son David Jane's Place Son Michael Sandra's Place
Geoffrey's Place Hillary's Place Allison's Place Kyer's Place


PLEASE, FOLLOW THE GOLDEN RULE AND GIVE CREDIT WHERE WHERE IS DUE!
Disclaimers, copyrights, etc:
Okay, ya'll- human nature being what it is-
Anything on the Inet is considered there for the taking. So I can 'beg', 'disclaim', "copyright" and all this stuff, til the cows come home,
and there will be those who will help themselves anyway..
So, all I ask is that anything you decide to take from these pages will be given a good home,
Please, ALL the photo's are privately owned - Enjoy them here only