WELCOME TO THE SHELBY EXCHANGE!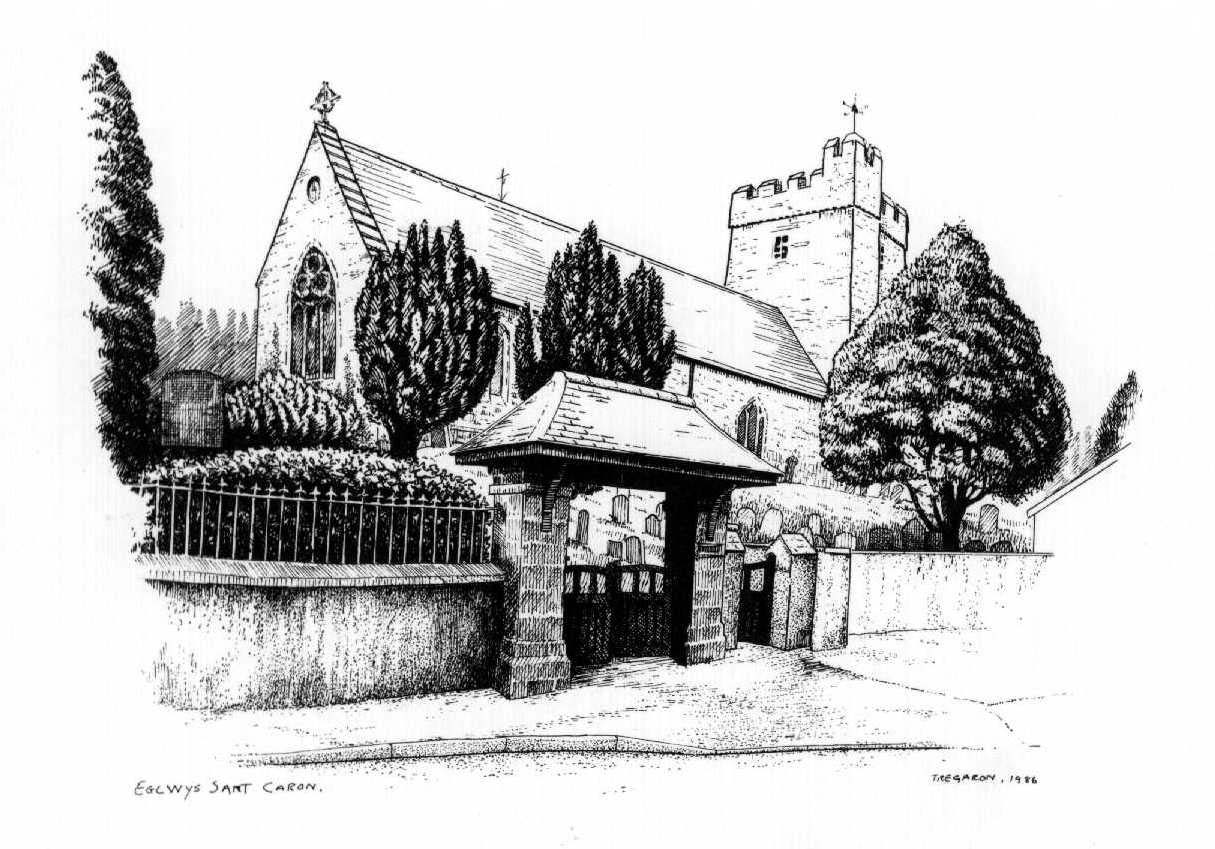 St. Caron's Church, Tregaron, Cardiganshire, Wales



Judith A Trolinger
hoberta@trolinger
OR
judy@trolinger.com



The SHELBY name, as we know it, got its start in Tregaron, Cardinganshire, Wales in 1709.
Many of them were Baptized in this beautiful church, still nestled in this tiny community.
Before this date is was SELBY.
The SHELBYs arrived in Pennsylvania by 1735, purchasing land in Lancaster Co, PA They had a daughter
Mary Baptized in the Christ Church in Philadelphia in 1735. By 1739 they were in Maryland.

Evan SHELBY and his wife, Catherine MORGAN are the ancestors of many of the known SHELBYs in the
USA. But have also discovered branches in Ireland that settled in various parts of Ohio in the early to late 1800s.


SHELBY LINKS
FAMILY LINKS
PLEASE, FOLLOW THE GOLDEN RULE AND GIVE CREDIT WHERE CREDIT IS DUE!
Disclaimers, copyrights, etc:
Okay, ya'll- human nature being what it is-
Anything on the Inet is considered there for the taking. So I can 'beg', 'disclaim', "copyright" and all this stuff, til the cows come home,
and there will be those who will help themselves anyway..
So, all I ask is that anything you decide to take from these pages will be given a good home,
NOT FOR COMMERICAL USE
Copyright: 22 Oct 2006 Judith A Trolinger